Boudoir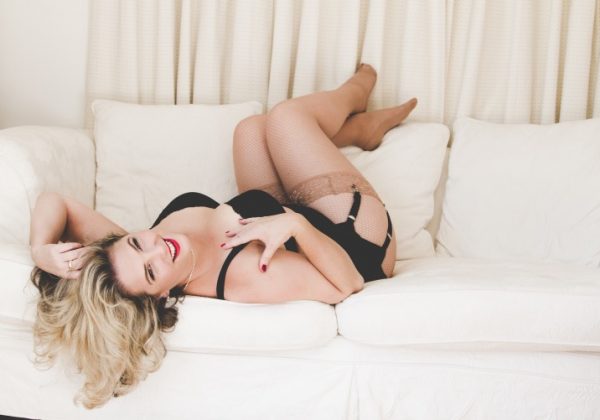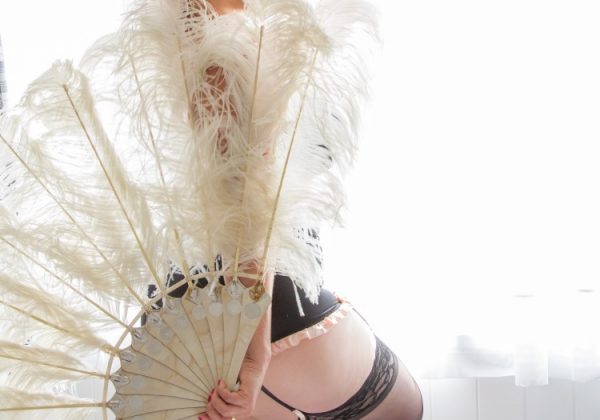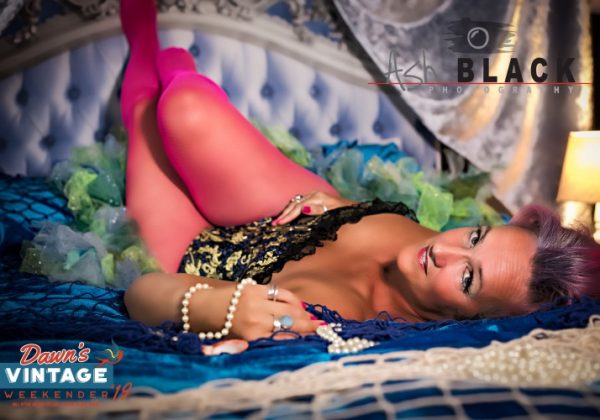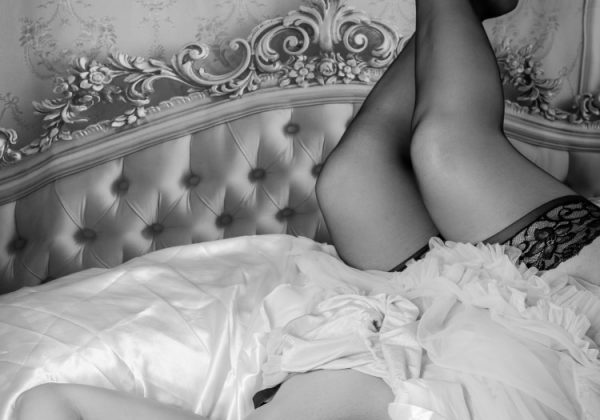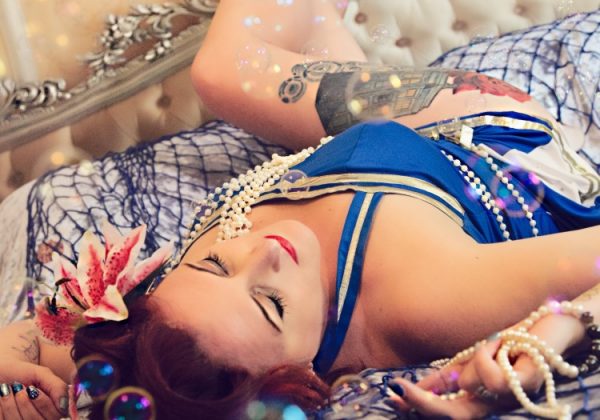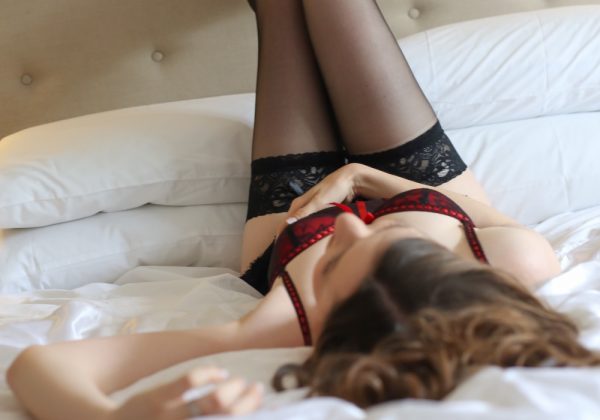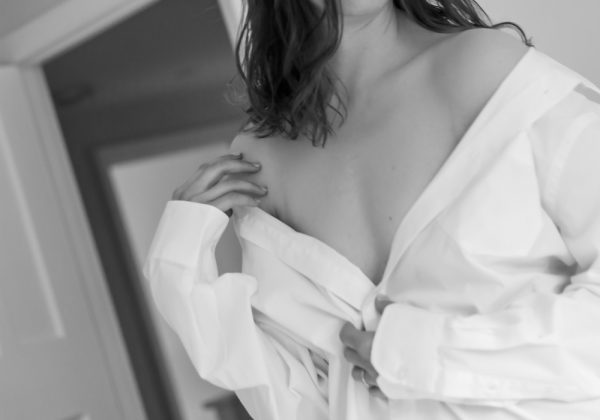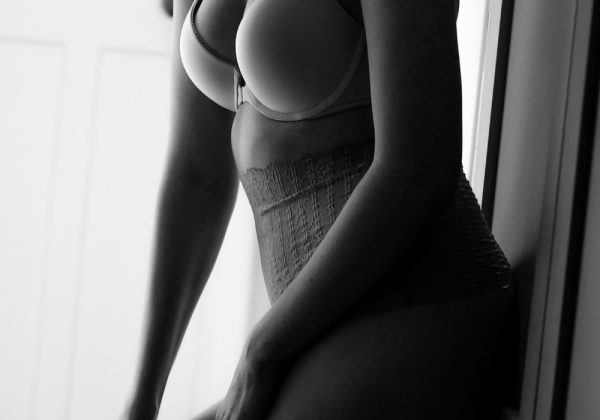 Just close your eyes for a few minutes, shut out the world around you, and imagine yourself lying in your lingerie, feeling sexy and confident. Welcome to boudoir photography, an uplifting experience that empowers and celebrates women.
I have always felt very self-conscious and shy to the point where I didn't like myself in photos and I worried about what others thought of me. It has taken many years for me to be comfortable with who I am, and now I want to reach out to other women and help them feel confident and beautiful too. Boudoir photoshoots are a celebration of life, and this particular photographic shoot is for every woman because it will leave you feeling amazing, powerful, and free.
Don't worry if you're feeling slightly apprehensive, as I go through all the steps with you beforehand ensuring that you will feel comfortable on the day. And, when that day arrives your favourite music can play in the background while we celebrate you with champagne, and capturing your time to really feel alive.
These days we are all so busy with work, what's going on around the world, and the daily pressures that it's so easy not to concentrate on you. Boudoir photography allows you to come out from under all those demands on your time, and focus on who you are at your core.
It's also about changing the way you see yourself. Sounds daunting, I know, but once you're here it's an exhilarating experience! I want every woman, no matter what body type, to feel comfortable, sexy and confident in their own skin.
Boudoir photography isn't for one type of woman, it's for every woman, and these moments in time deserve to be captured forever.