Weddings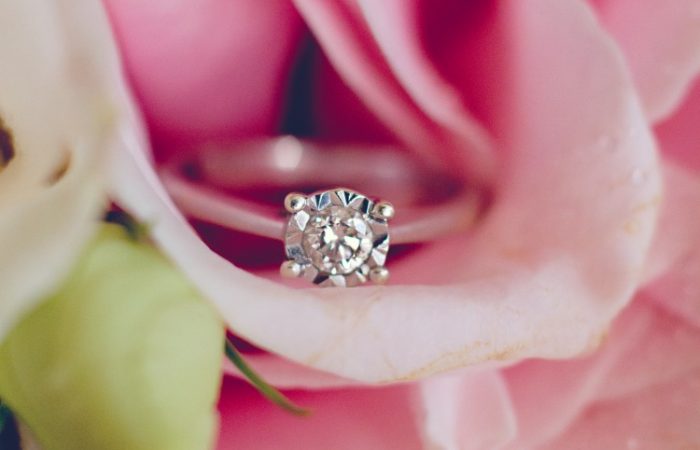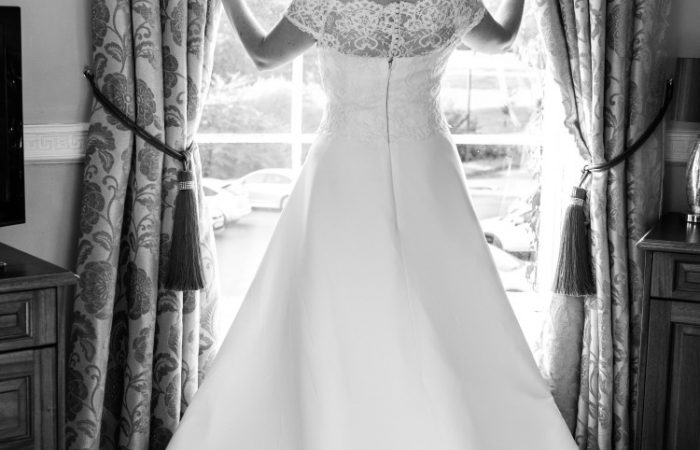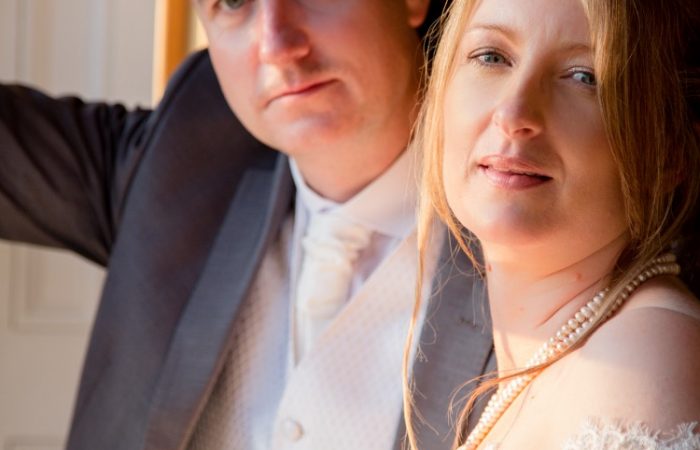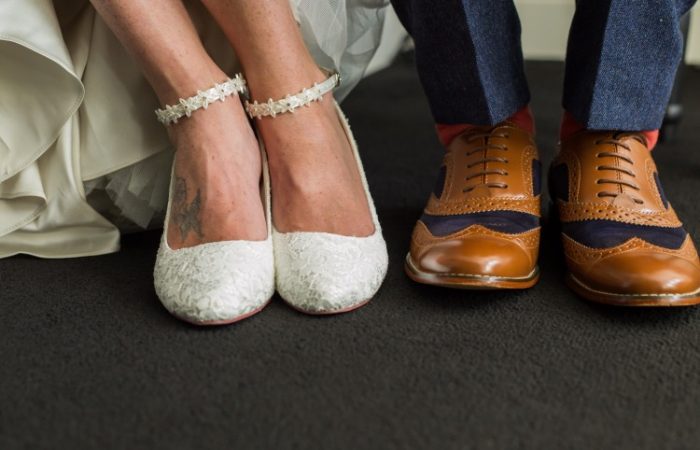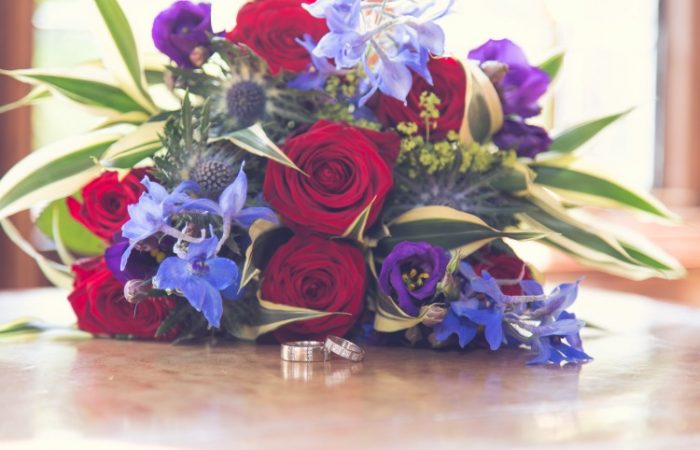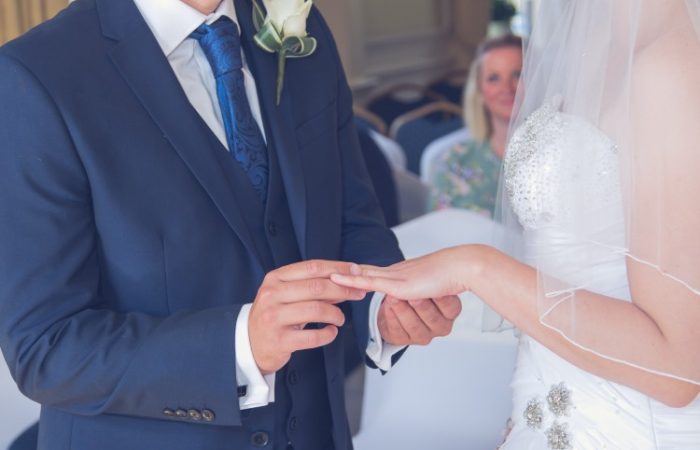 Wedding Photographer Chichester, Portsmouth, Southampton, Brighton and West Sussex
Allow your wedding day story to unfold with your very own collection of beautiful, stylish photographs.
Whether you are looking for informal and relaxed photographs or more formal, traditional photographs. Your wedding day is about you enjoying yourself and not having to worry about missing a thing when it comes to pictures.
We will set up an initial meeting whether it is face to face or via Skype / Zoom if you are far away.
We can compare image reference if there is a specific look you require on your day.
Your big day
On the day itself, I will be very unobtrusive so that you can get on with your special day and I can capture the moments as and when they happen. Much of the time you won't even know I'm there. This means that you are more relaxed and the pictures of you are more…well you!
Want something to suit you and your partner and can't find it?
To find out more please feel free to call or email me to chat about your needs.