Mini Sessions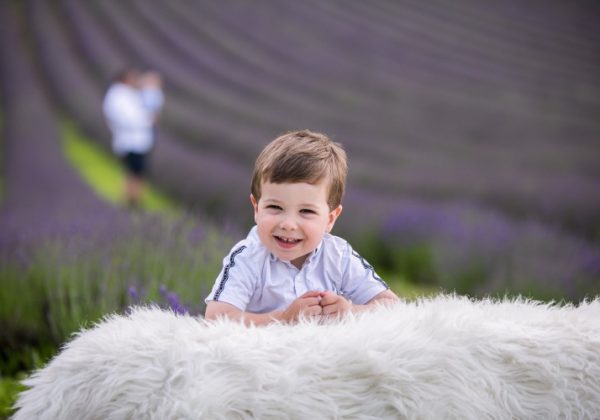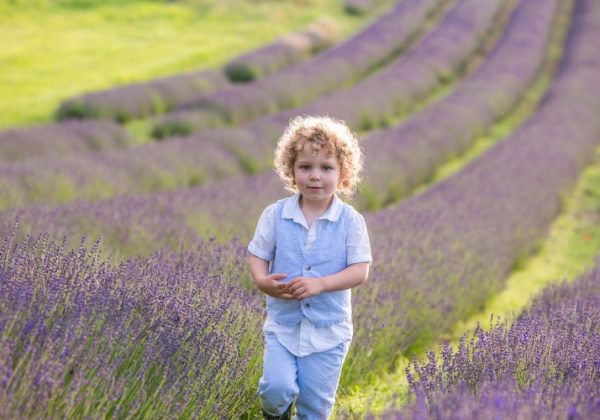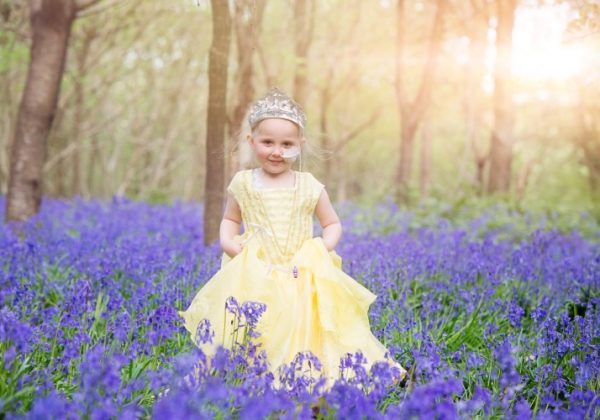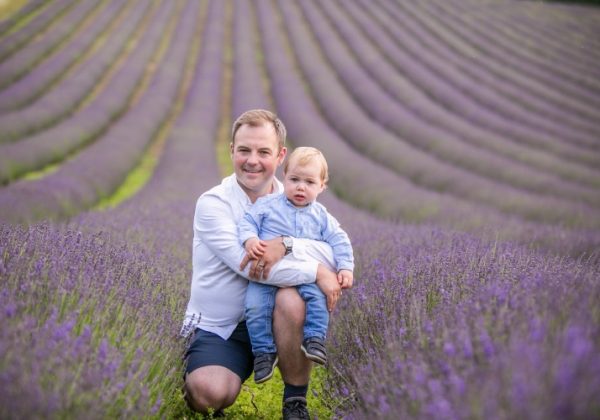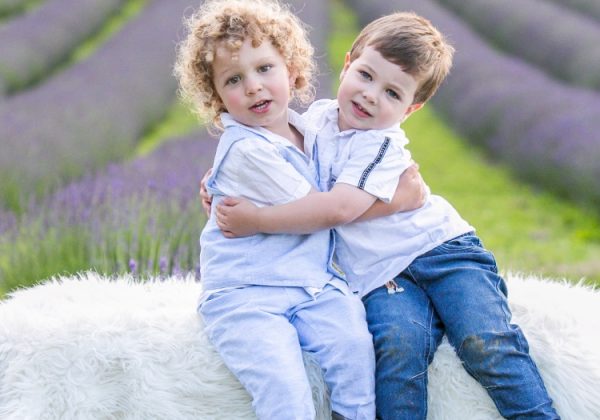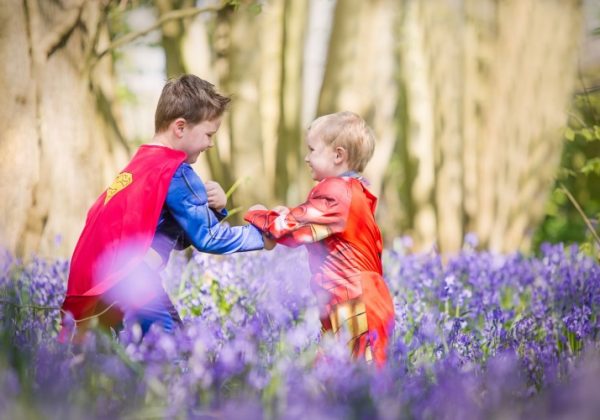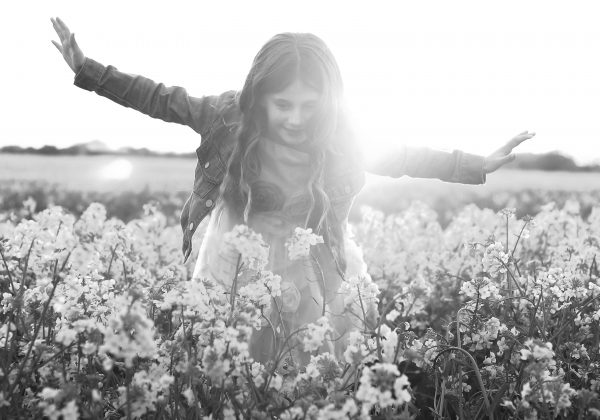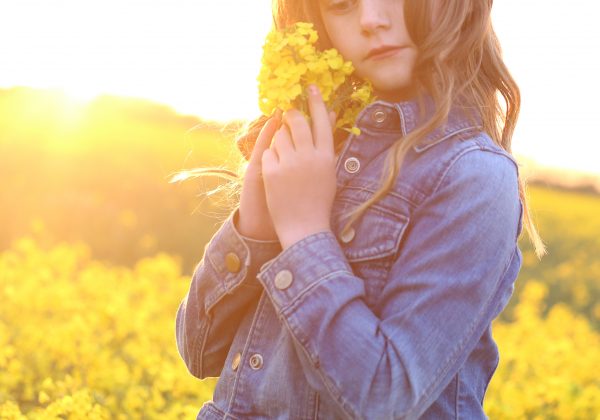 During the year I offer mini shoots, where packages start with 3 to 5 images images.
These mini shoots are not available all year round and will be held on a specific dates, at a specified location and will have limited availability.
I usually post the link publicly on my social media platforms. They make beautiful settings and the results are simply stunning.