Family Portraiture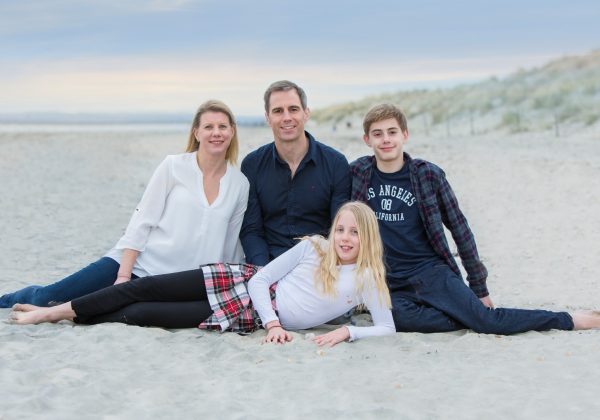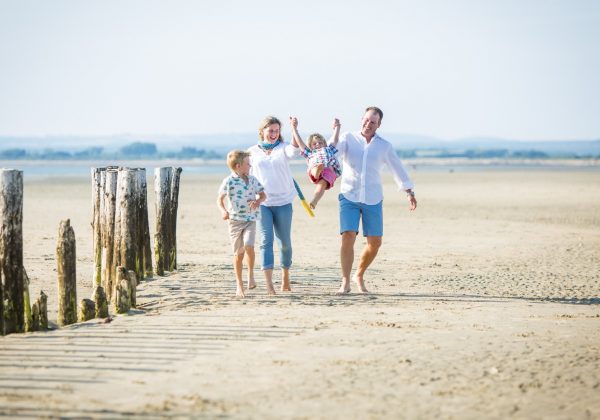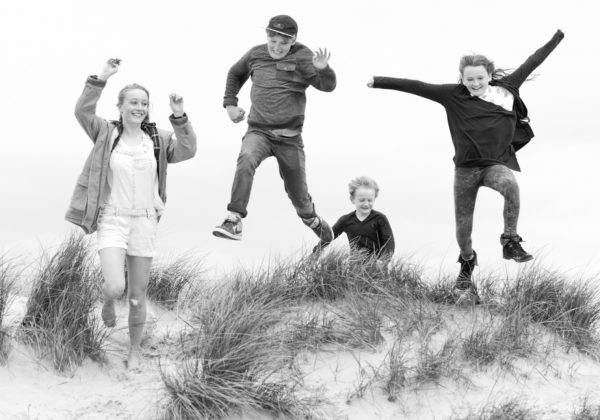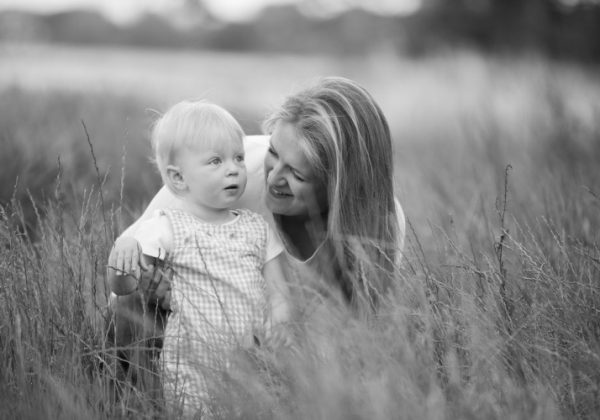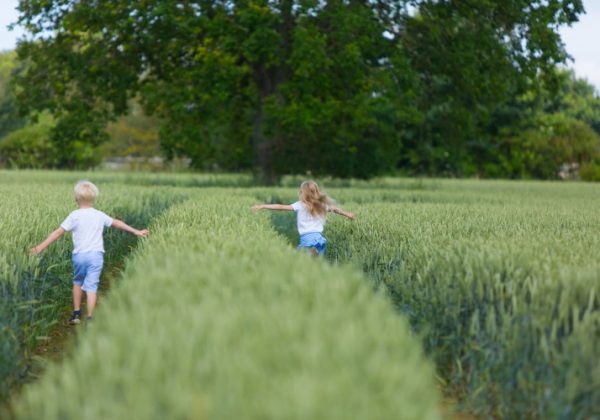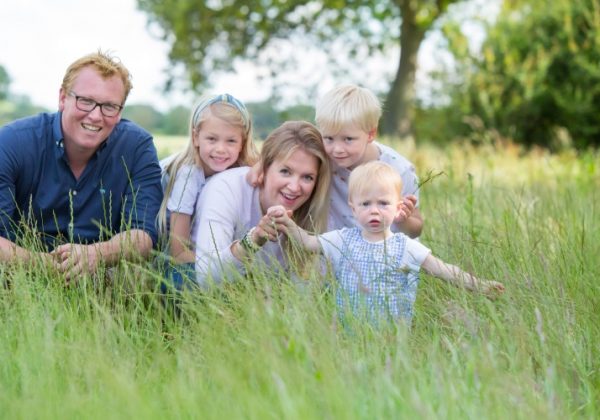 Portrait Photography for Chichester
There are very beautiful locations down here in West Sussex and so I am only delighted to shoot on location.
To experience the 4 seasons in the country is a photographers dream! Lets explore places and get some amazing pictures. Let's create magic.
Less pouts & more smiles
The selfie is a phenomenon, with pouts and poses - they have taken over our social media. However truly classy, classic beautiful photographs take thought, time and excellent lighting! A professional portrait photograph will always out weigh the quality of a mobile phone camera – nothing can measure to the high quality and professional eye that I can offer you!
Lets make it happen and have some photos taken. The beautiful thing about it all is that they make beautiful gifts for you, friends and family and they are priceless.
Location
I am always happy to take portrait photographs in a location of your choice. However for a more formal, controlled setting I have a mobile studio that can be set up at your home or at a venue.